Indulge in the captivating blend of simplicity and functionality with Mudita Bell 2. This minimalist alarm clock transforms your bedroom into a serene haven, ensuring a stress-free wake-up. With its analog feel, stunning design, and high-quality, soothing alarm sounds, Mudita Bell 2 delivers a blissful waking experience. Embrace peaceful mornings and order your Mudita Bell 2 today.
Lowest price in the last 30 days: $96.99
Current delivery time: EU 1-3 working days, NON-EU 5-7 days.
14 days money back guarantee.
Why Mudita Bell 2

Quartz Mechanism

Soothing melodies

Acoustic tones

Sounds of nature

Adjustable alarm volume

Ascending alarm for gradual awake-up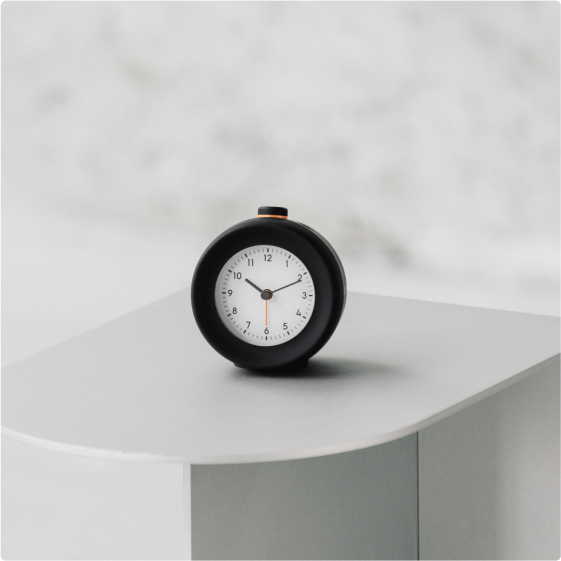 Embrace the joy of mindfulness and peace
Find serenity and bliss with the tranquil experience of Mudita Bell 2. Escape the overwhelming digital world and reconnect with simplicity.
Unplug and indulge in blissful moments
Escape the noise and interruptions of a hyper-connected world. With Mudita Bell 2, create a tranquil sanctuary, free from screens and online buzz. Elevate your sleep quality and enhance your well-being with this serene addition to your bedroom. Purchase Mudita Bell 2 now and discover the essence of simplicity.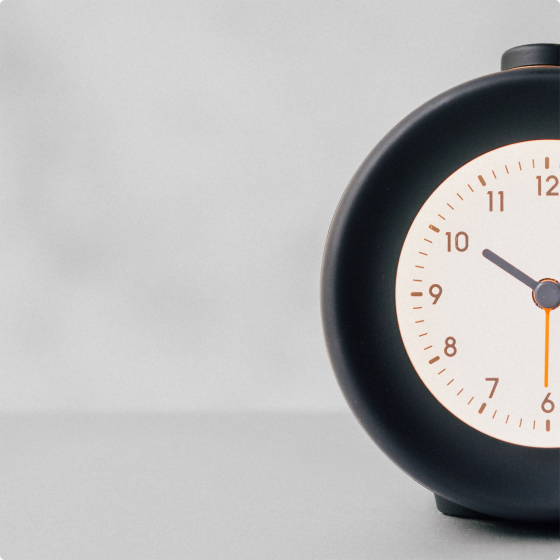 A seamless fusion of beauty and functionality, Mudita Bell 2 introduces new features which redefine practical elegance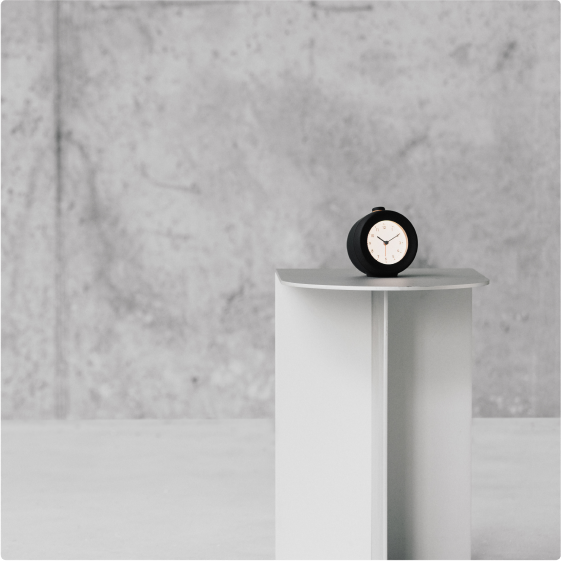 Elevate any space with the modern sophistication
Its velvety black elegance and sleek minimalist design captivate. With clear numerals and sweeping black hands, readability is effortless.
Simplify and Illuminate
Experience a soothing glow at the press of a button. Customize brightness effortlessly. Embrace simplicity with Mudita Bell 2.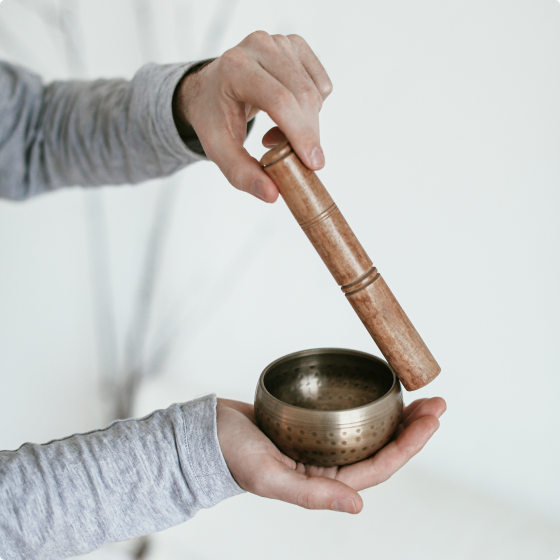 Stay Focused, Stay Mindful
Efficiently manage your time and enhance your meditation. Set the timer with ease in 15-minute intervals, customizable up to 60 minutes. A gentle sound signals the end of your session, bringing you back to the present. From task management to serene meditation, Mudita Bell 2 timer has you covered.
Uninterrupted serenity guaranteed
Stay powered up with Mudita Bell 2. Get low battery warnings and check battery percentage with audio prompts.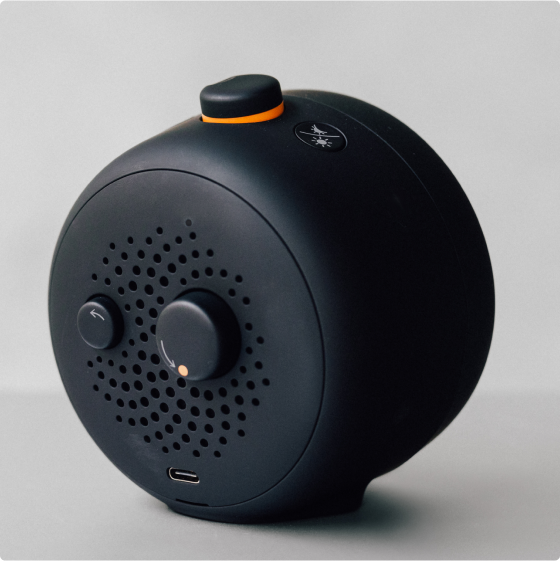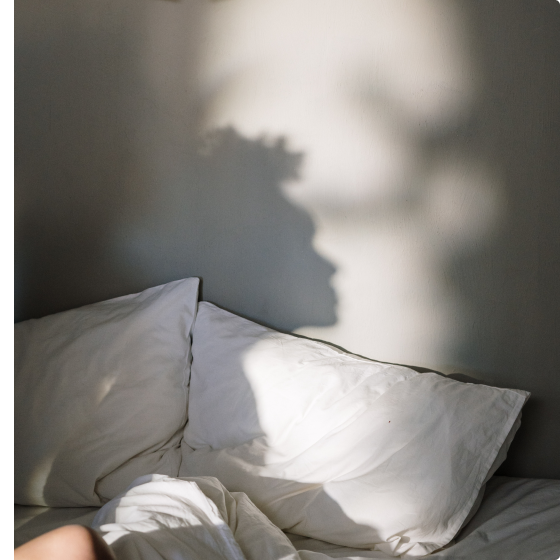 Embrace Tranquil Mornings
Say goodbye to morning stress and start your day refreshed and energized. Awaken peacefully to soothing melodies and serene nature sounds. Experience the power of gentle sounds for a harmonious morning routine.
Immerse yourself in exceptional audio sound with our high-quality speaker. Customize settings to match your preferences and elevate your experience
High-quality speaker
The 3W speaker, allows you to fully experience the carefully composed melodies and sounds. Mudita Bell's sound is clear, natural, and undistorted.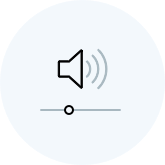 Adjustable alarm volume
Whether you consider yourself a light sleeper or a heavy sleeper, it is possible to adjust the volume of the alarm to meet your needs.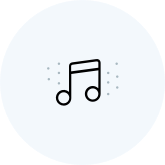 Choose your wake-up melody
You'll be able to choose from 10 different wake-up melodies which is unusual for a classic, analog alarm clock.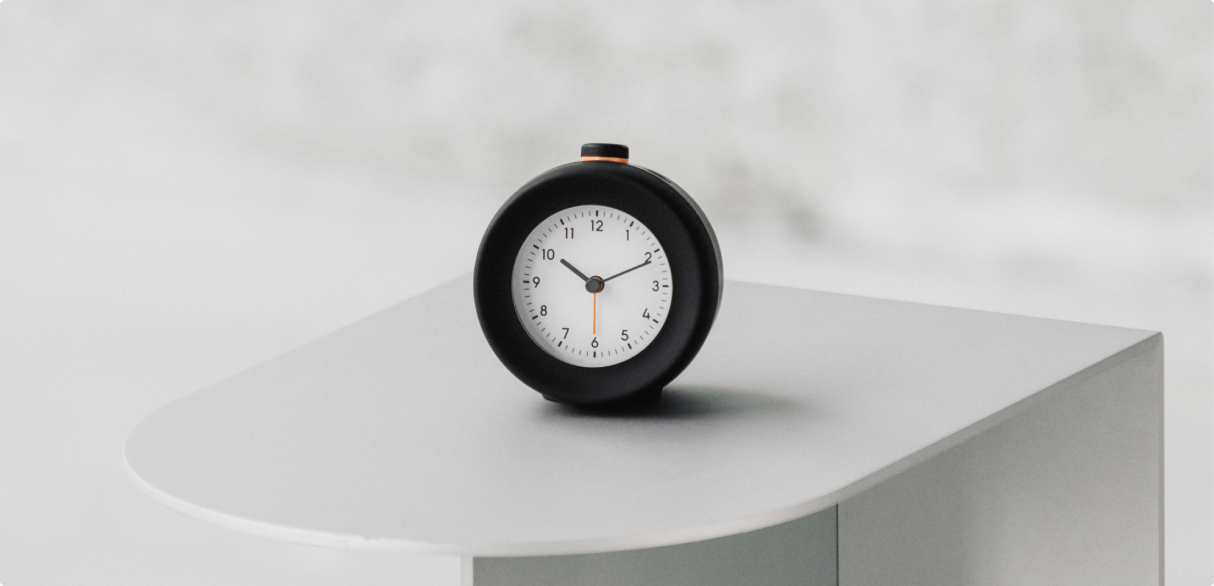 Modern. Minimal. Magnificent.
Experience the essence of functional minimalism with Mudita Bell 2. Simplify and find peace in your bedroom with our sleek design. Say goodbye to distractions and embrace the joy of a purpose-driven device.
Experience Peaceful Nights
Say goodbye to restless nights and hello to peaceful sleep with Mudita Bell 2. Our minimalist alarm clock prioritizes your rest by incorporating a subtle backlight, emitting minimal blue light (2700 K). Customize your experience with adjustable intensity at the press of a button. Illuminate the clock face for a few seconds or create a serene ambiance for a tranquil bedroom. Discover the serenity of undisturbed nights and wake up refreshed.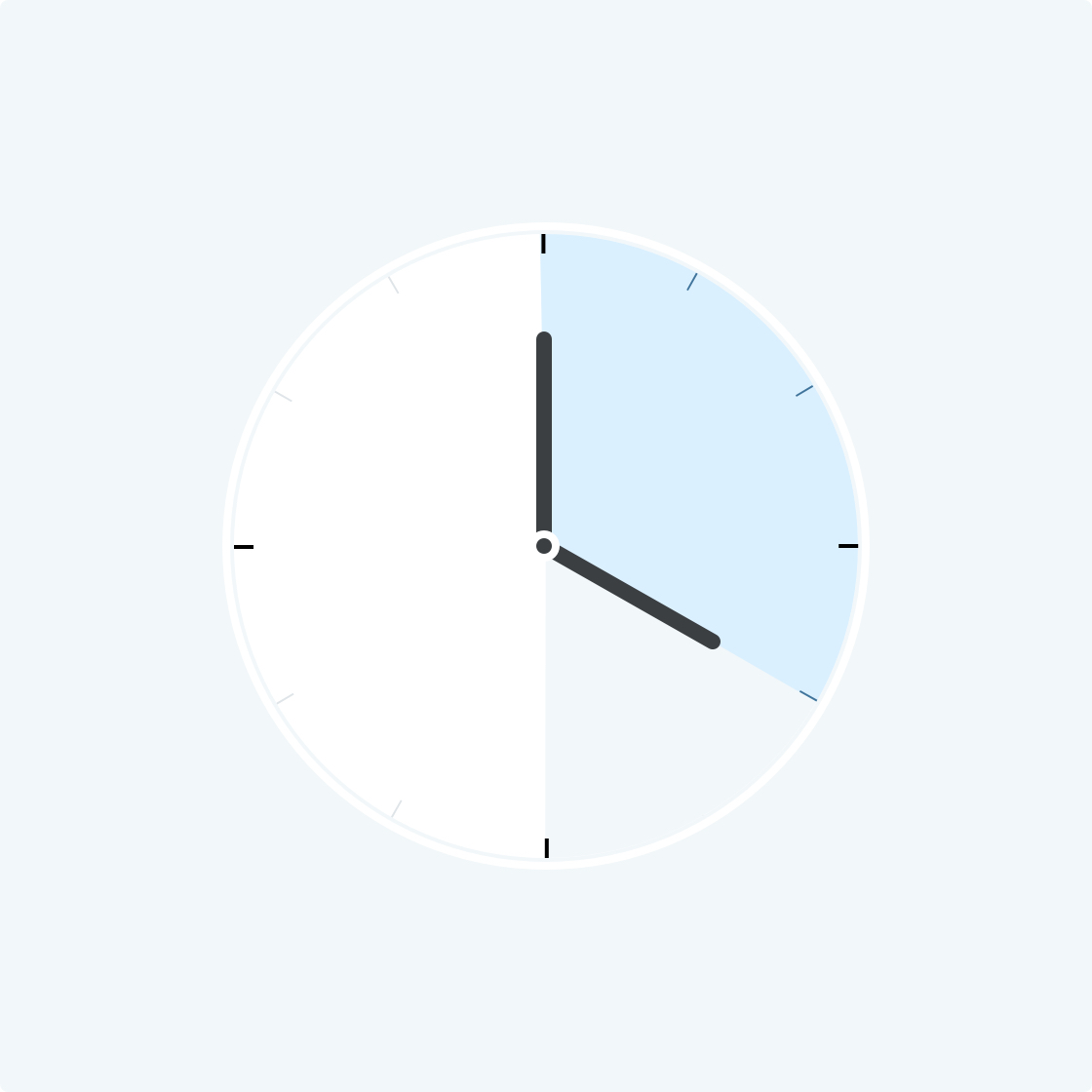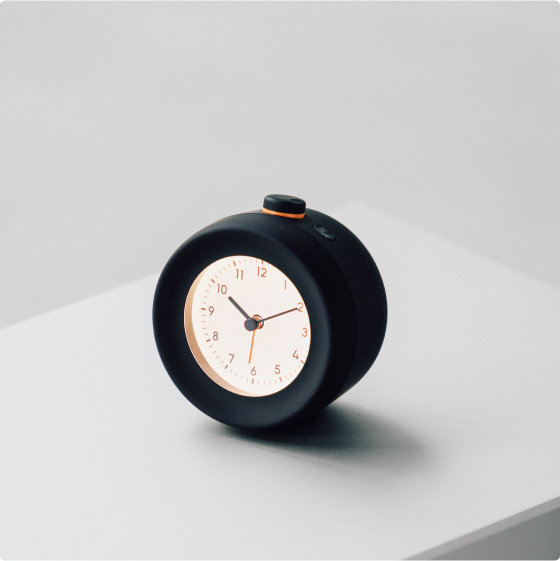 Long-lasting Performance, Eco-friendly Choice
With Mudita Bell 2, you'll enjoy a powerful rechargeable 2600 mAh battery. No more frequent charging required, with the battery lasting approx. 2 months at a single charge.
Rest easy knowing you're making an eco-friendly choice that reduces electronic waste. Embrace uninterrupted sleep while contributing to a greener world. Mudita Bell 2 even alerts you politely of low battery levels and lets you easily check the remaining percentage.
Upgrade to Mudita Bell 2 and experience blissful nights while embracing sustainability.
Wake up gently with our gradual alarm
Enjoy the soothing tones that gradually increase in volume, guiding you into a peaceful transition from sleep to a fresh start.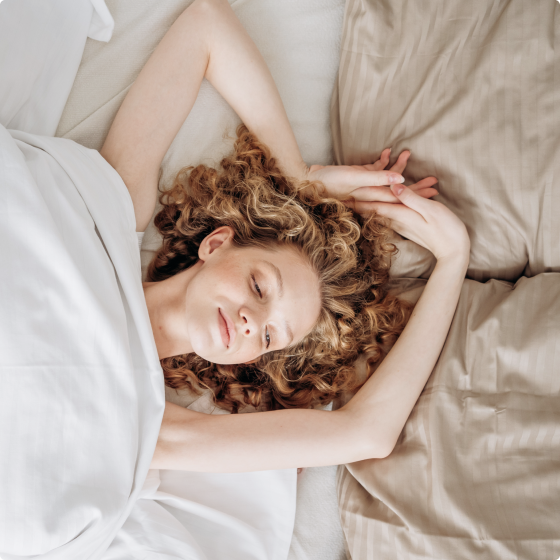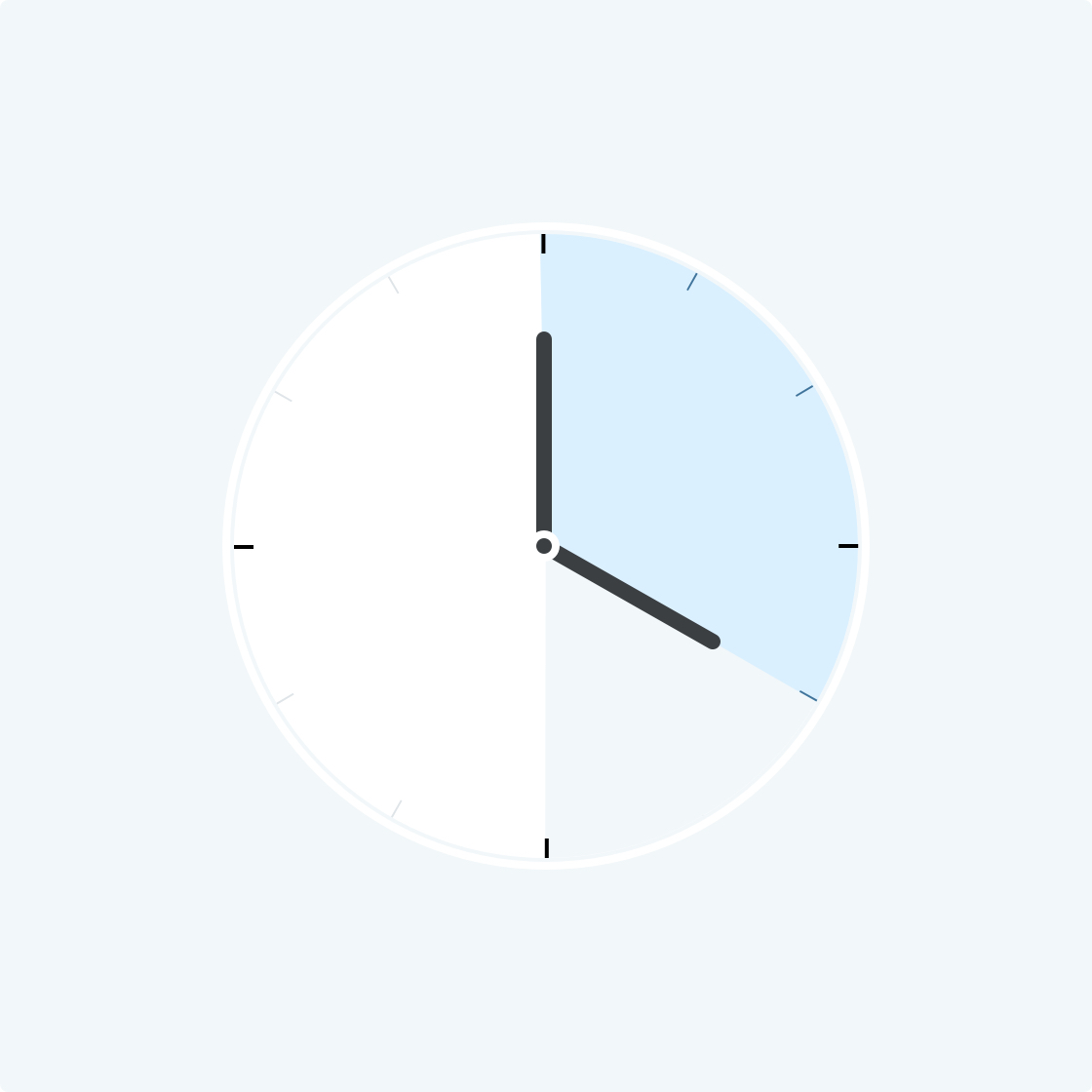 Embrace flexibility with our snooze function
Start your day on your terms by enjoying a few more minutes of peaceful sleep, if you need to. With our design, you have the power to silence the alarm and indulge in an extra 10 minutes of restful bliss. Wake up at your own pace, honoring the moments that rejuvenate your soul.
More Information
Weight
255 g +/-5%
Display

Analog with 2700 K front light

Material

ABS (common thermoplastic polymer that is easy to recycle)

Number of melodies
10
Audio

Max 3.5 W TDA speaker

Battery

Capacity: 2600 mAh

Type: Li-Po

Charging: 3-5 hours

Battery life: Minimal use (general alarm functions): ~5-6 months

                      Moderate use (general alarm functions + frequent use of lighting): ~1 month

Charging
USB-C cable (included)
Other

Frontlight (2700 K)
In The Box
Box includes
Mudita Bell 2

USB cable

Quick Start Guide
Shipping
Standard delivery
Free shipping with purchases over $290.00
Returns
The customer can return any item within 14 calendar days from the date of receipt. Please note: the customer is responsible for covering the cost of shipping the item back to Mudita. All details are outlined in the Terms of Sale available on our website.