Mudita Harmony 2 Charcoal Black
Discover the game-changing solution for a truly restful sleep: Mudita Harmony 2. This mindful alarm clock empowers you to establish healthy bedtime habits, helps improve sleep quality, and allows you to experience a sense of calm. With Mudita Harmony 2 by your side, you can experience the art of serene sleep like never before.
Lowest price in the last 30 days: $199.99
Current delivery time: EU 1-3 working days, NON-EU 5-7 days.
14 days money back guarantee.
Why Mudita Harmony 2
Imagine the joy of waking up refreshed, without the lingering grip of digital distractions. By choosing Mudita Harmony 2, you actively prioritize the quality of your sleep. It's a decision which will bring you unparalleled peace of mind, knowing that you've taken a vital step towards nurturing your well-being.
Join the movement which sleep experts are championing. Say goodbye to sleepless nights and hello to the restorative power of Mudita Harmony 2. It's time to make a choice that elevates your sleep experience, promotes healthier habits, and envelopes you in a soothing cocoon of tranquility.
New features

New color & finish

Custom relaxation sounds

Extended battery life
Selected features

Soothing wake-up sounds

Meditation and power nap timer

Background sounds for relaxation

Bedtime reminder

High-quality speaker

E Ink display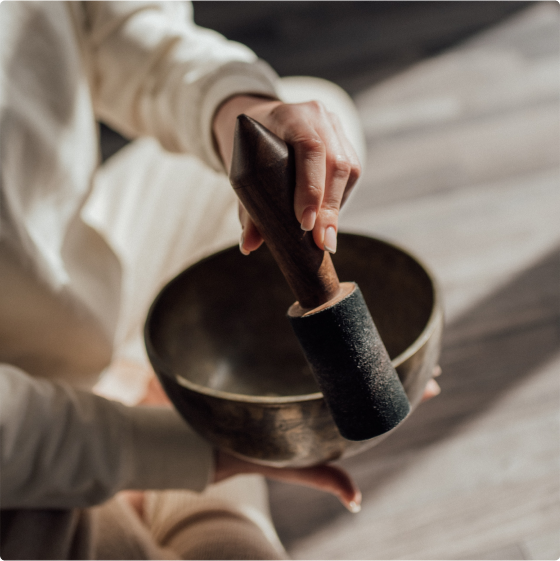 Unwind, fall asleep and wake up to soothing sounds
Immerse yourself in a world of beautiful melodies and the soothing symphony of nature, meticulously crafted to awaken you in the most natural and gentle way.
Transform your bedtime routine into a blissful experience and elevate your mornings with Mudita Harmony 2.
Elevate your sleep experience with background sounds of relaxation
Immerse yourself in relaxation with Mudita Harmony 2. Discover a variety of nature sounds, ambient melodies, and soothing music designed to enhance your bedtime routine. From relaxing to white noise, our sounds cater to all preferences. Choose your desired sound length, and let Mudita Harmony 2 automatically lull you into peaceful sleep.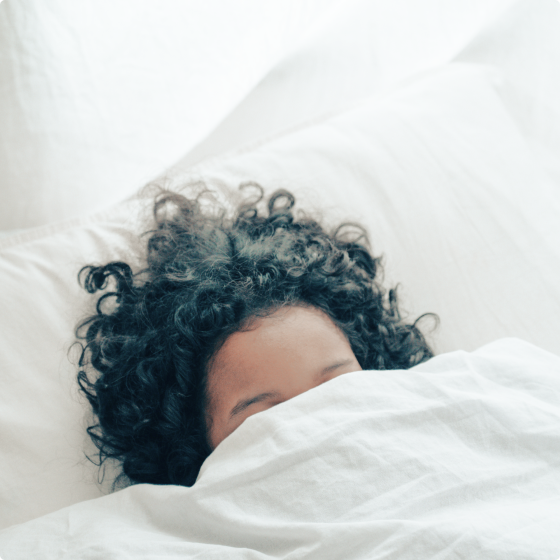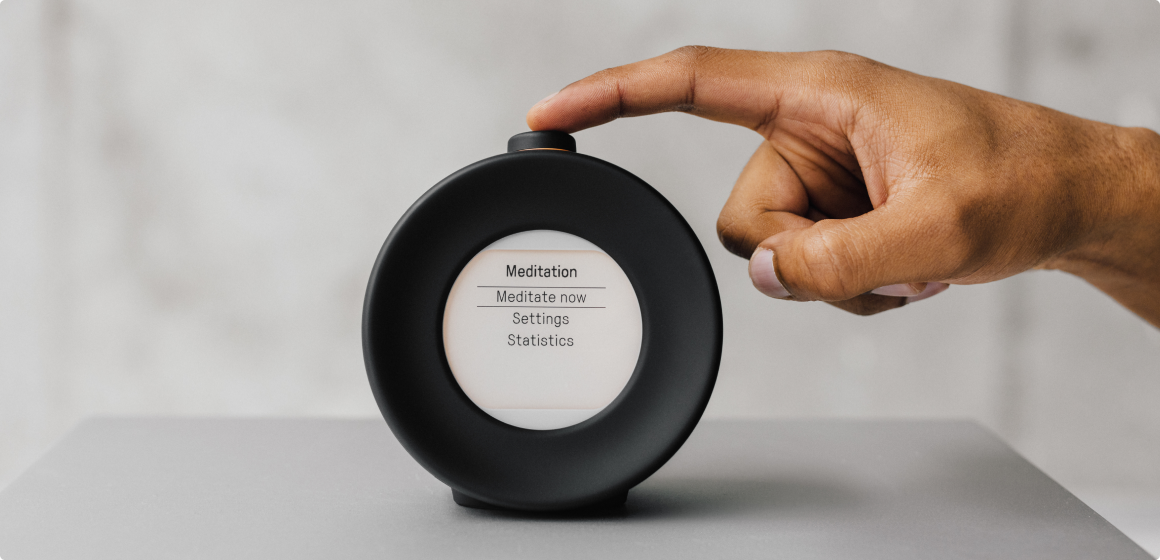 Mudita Harmony 2 Meditation Timer - a must-have for all meditation enthusiasts
Unlock the gateway to inner peace and elevate your meditation practice to new heights. Experience the power of ultimate tranquility as you embark on a personalized meditation session tailored to your preferences.
Power Nap function – your ultimate key to recharging
Unleash your potential with the Power Nap function. Just 10-20 minutes of rest boosts memory, creativity, and energy. NASA's study showed a 34% performance increase and 54% alertness boost. Don't miss out on reduced fatigue, improved mood, quicker reactions, and enhanced memory. Get your Mudita Harmony 2 and supercharge your life.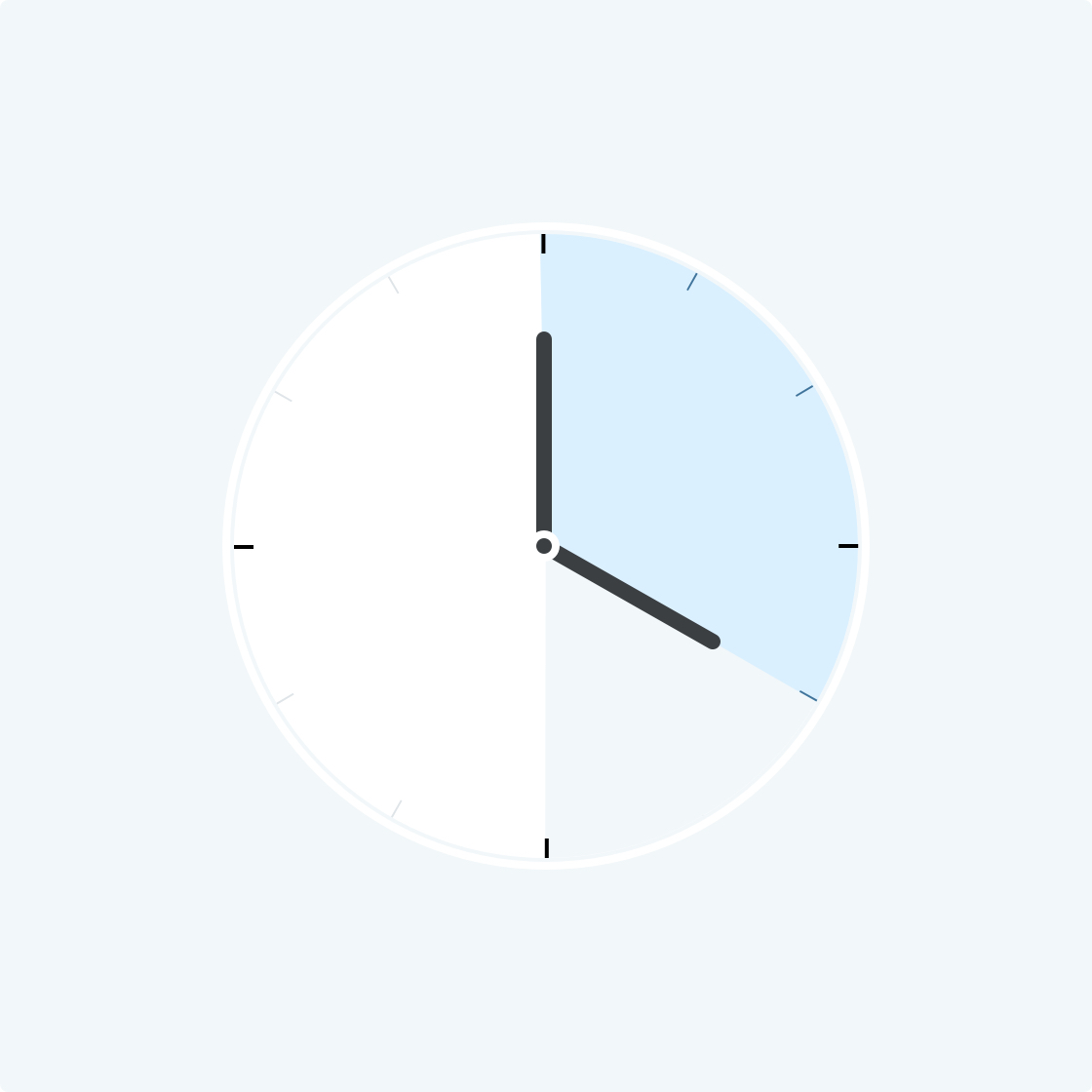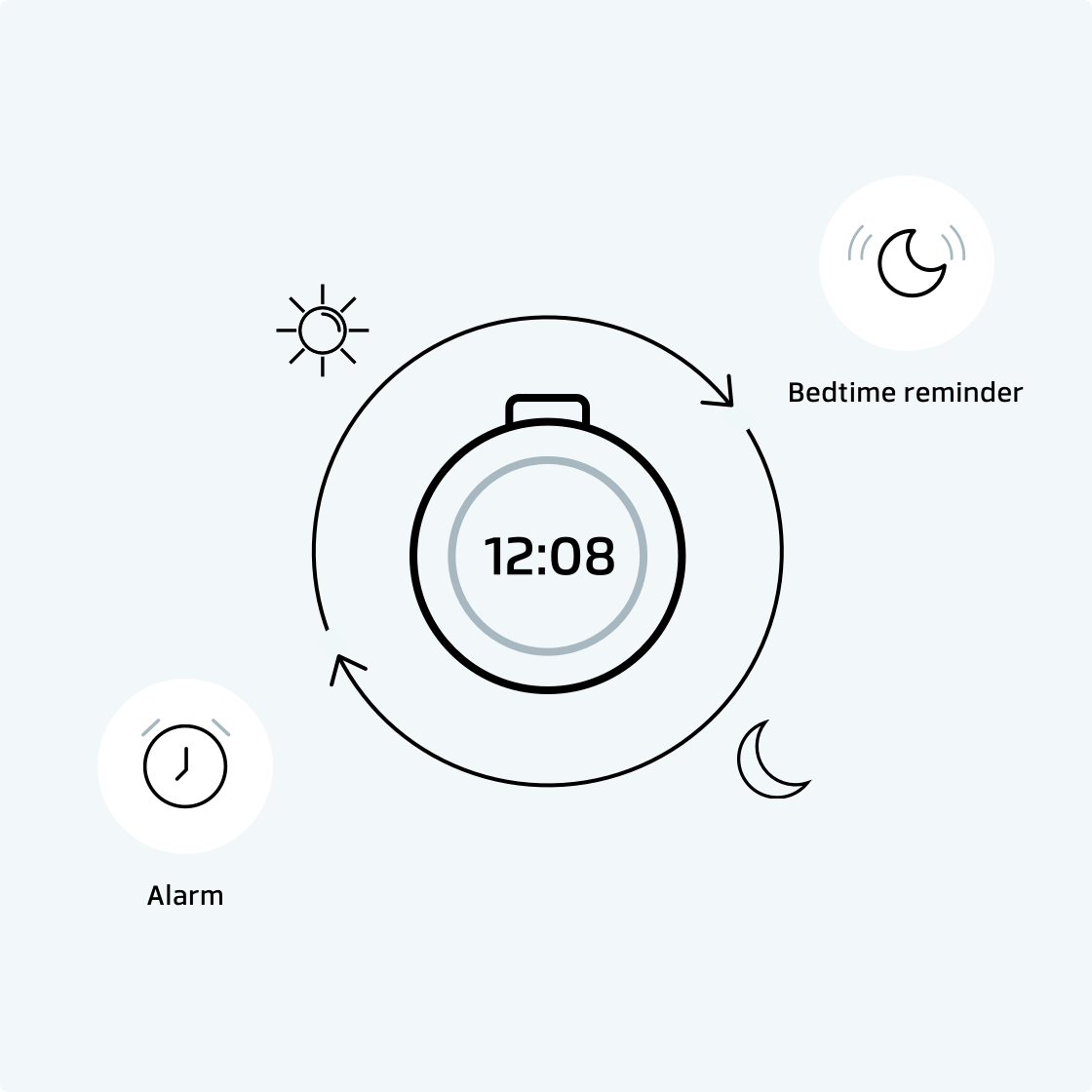 Maximize the benefits of sound sleep with our Bedtime reminder feature
Unlock the key to consistent, rejuvenating sleep with our Bedtime reminder. Set a daily sleep schedule and optimize your body's natural rhythm. The gentle melody signals it's time to unwind and create a bedtime ritual that promotes relaxation. Don't miss out on the power of restful nights. With Mudita Harmony 2 you can wake up refreshed every morning.
Experience the revolution of eye-friendly technology with our E Ink screen
Say goodbye to eye strain and fatigue as you immerse yourself in a natural, paper-like display. Our 2.84" E Ink screen boasts a crisp 480x600 resolution, 270 PPI, and 16-level grayscale, ensuring effortless readability even in normal lighting conditions. Embrace a whole new level of clarity and comfort with Mudita Harmony 2.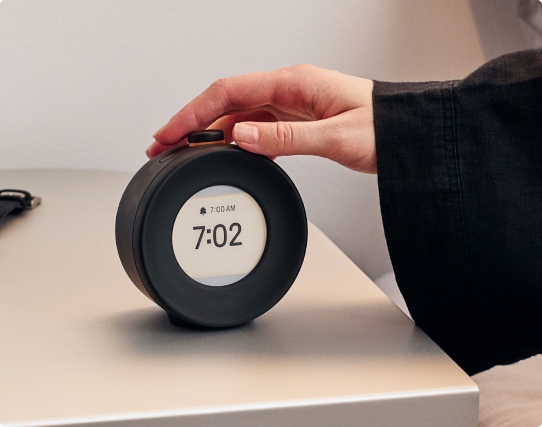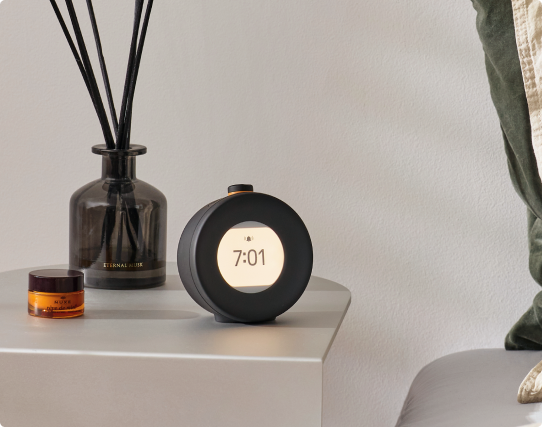 A long-lasting, rechargeable battery
At Mudita, we believe in sustainable solutions, which is why we've equipped the Mudita Harmony 2 with a powerful and changeable 2600 mAh battery. Not only does this make it more environmentally friendly than single-use batteries, but our innovative power-efficient software ensures an extended battery life. Embrace the future of conscious technology and experience the harmony of sustainability and performance.
Indulge in a truly personalized sleep experience
Mudita Harmony 2 offers a seamless blend of simplicity and versatility, empowering you to create the perfect relaxation, sleep, and wake-up routine. With an array of intuitive settings at your fingertips, you have the freedom to configure every aspect according to your unique preferences.
Take personalization to the next level with Mudita Center. Effortlessly upload your own audio content and create a truly immersive audio environment tailored to your preferences. The power to customize is now in your hands.
Unleash your creativity and customize your evenings and mornings like never before.
Discover the art of tailored awakening with Mudita Harmony 2.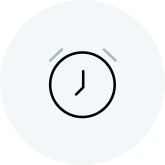 Alarm
- Time
- Tone & Volume
- Light on/off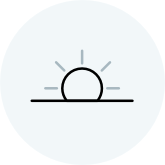 Pre-wake-up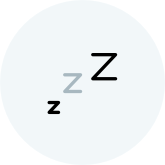 Snooze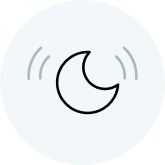 Bedtime reminder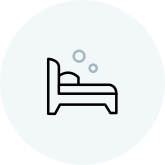 Power nap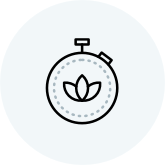 Meditation timer
More Information
Colors
Charcoal Black
Weight
230 g +/-5%
Display

2.84" E Ink (600x480px), 270 DPI
16 levels of gray (monochrome)
Active area dimensions: 56.4 x 45.12 mm
Front light (2700 K)

Material

ABS (common thermoplastic polymer that is easy to recycle)

Number of melodies
17
MCU

Arm Cortex-M7 600MHz

Memory

4 GB

Audio

Max 3.5 W TDA speaker

Battery

Capacity: 2600 mAh

Type: Li-Po

Charging: 3-5 hours

Language versions
English, Spanish, French, German and Polish
Charging
USB-C cable (included)
In The Box
Box includes
Mudita Harmony 2

USB cable

Quick Start Guide
Shipping
Standard delivery
Free shipping with purchases over $290.00
Returns
The customer can return any item within 14 calendar days from the date of receipt. Please note: the customer is responsible for covering the cost of shipping the item back to Mudita. All details are outlined in the Terms of Sale available on our website.