Mudita Harmony + Mudita Pause Cards
Mudita Pause, paired with Mudita Harmony, can enhance your offline bedtime experience.
Community Pre-sale - All alarm clocks will be shipped before the official product premiere.
Current delivery time: EU 1-3 working days, NON-EU 5-7 days.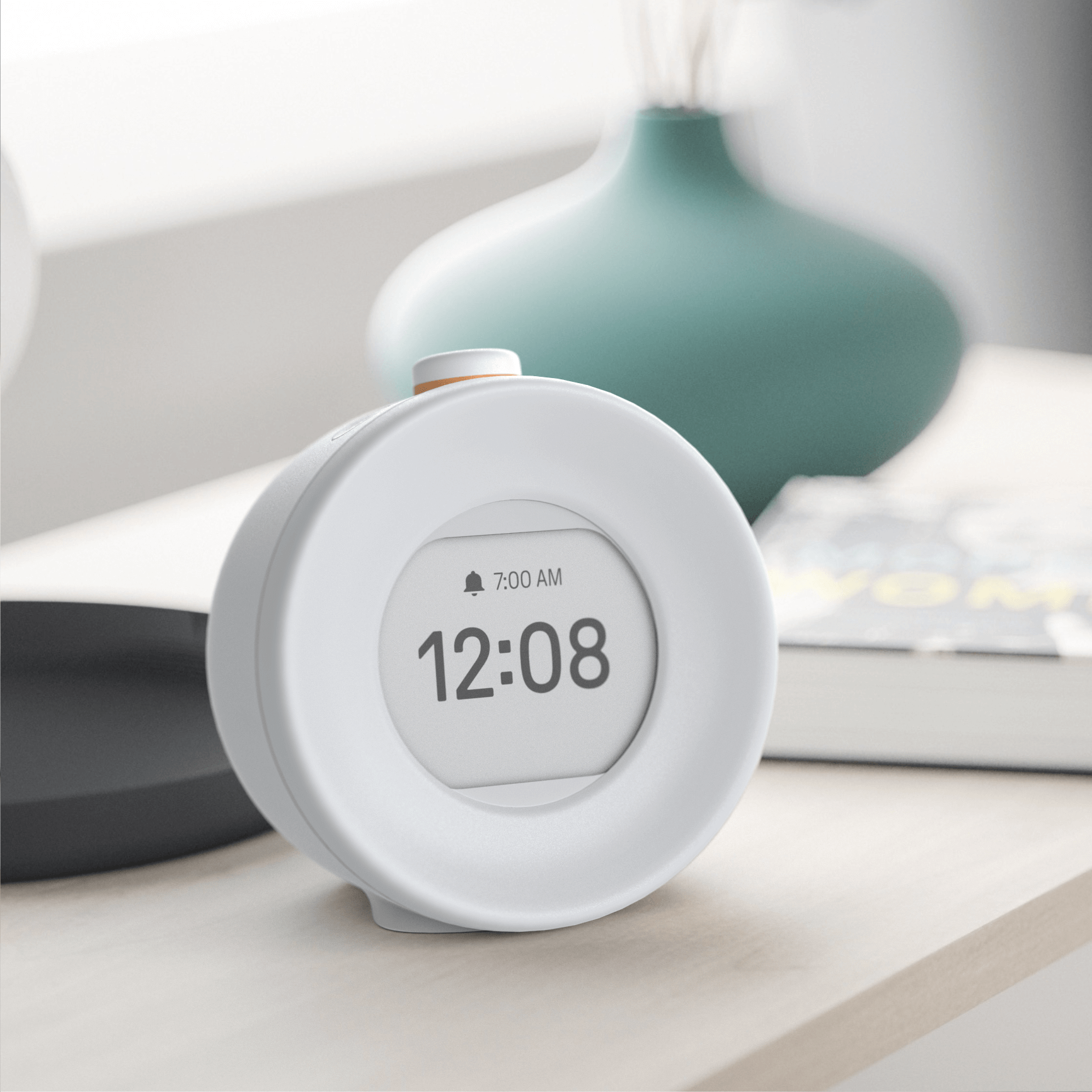 Mudita Harmony is your sleep companion which can help you establish healthy bedtime habits, improve the quality of your sleep, as well as bring you a sense of calm.
Mudita Pause mindfulness cards are perfect for meditation practice to unwind and realign your thoughts after a hectic day.
These beautifully designed cards, with unique artwork, will help relax in order to ease the process of falling asleep.
Shipping
Standard delivery
Returns
You have 14 calendar days to return an item from the date you received it. Please see the Terms of Sale for all the details.