The Limited Edition of Mudita Pause card deck, enriched with an additional set of five cards inspired by the theme of Love.
Lowest price in the last 30 days: $39.99
Current delivery time: EU 1-3 working days, NON-EU 5-7 days.
14 days money back guarantee.
Mindful Cards for Offline Moments
Regain deep focus with this mindfulness card deck. Note the words of wisdom that come to your mind. Feel the structure of a premium, natural paper in your hand. Reconnect to nature and the present moment.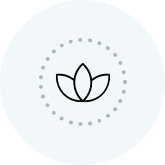 Mindful meditations
The cards allow to enjoy the moment of pause by looking at surroundings with genuine attention.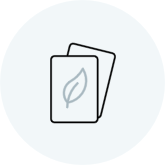 Ecological and woodfree paper
Munken Lynx is a high-quality uncoated paper with an exceptional feel.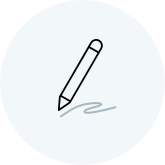 Hand-drawn illustrations
Each card was designed with the highest attention to detail. The design is soothing, neutral and warm.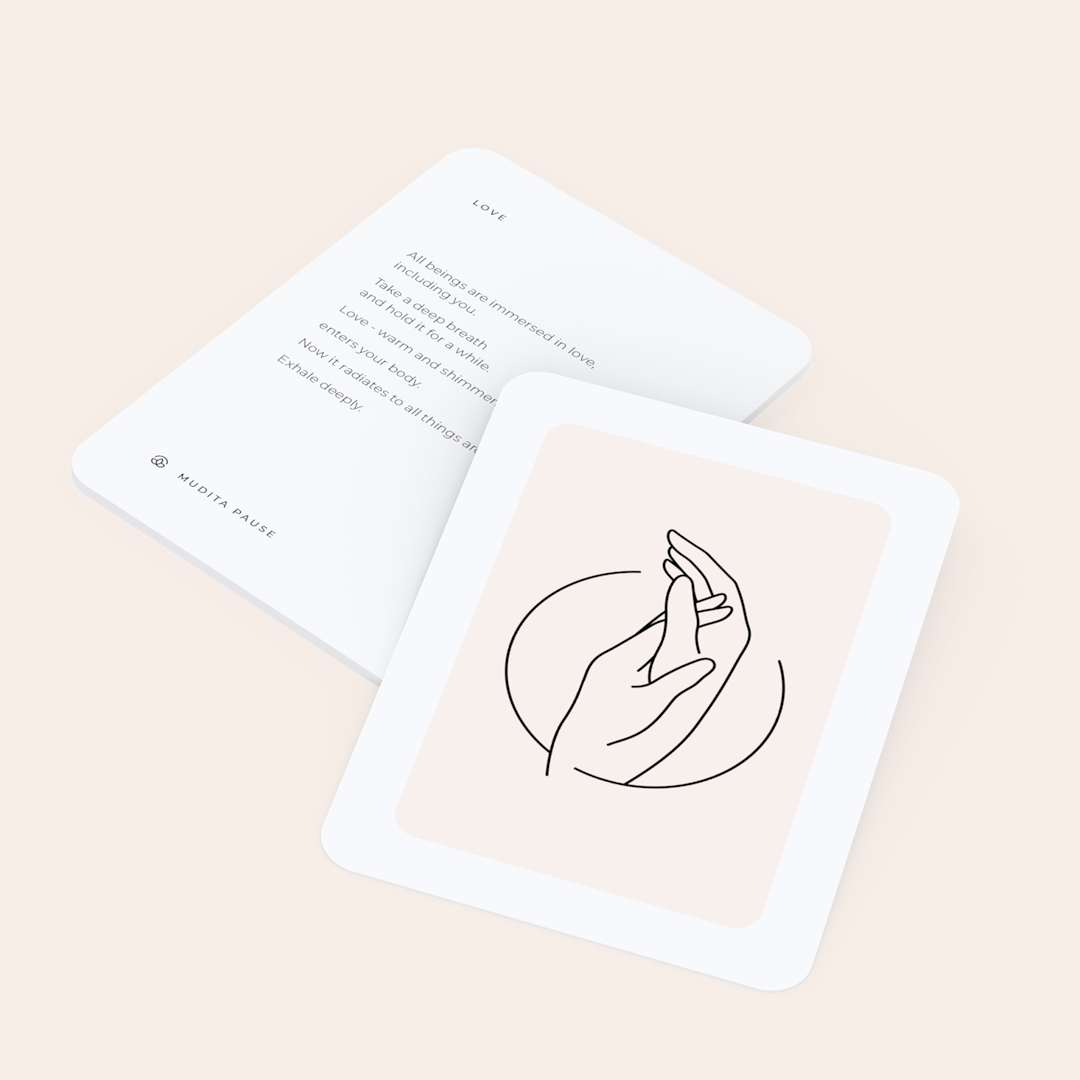 Limited edition

We've created this limited mindfulness meditation to celebrate the power of unconditional love, compassion and self-awareness. These poetic meditations will allow you to focus on what's essential and evoke the feelings of warmth and kindness. For yourself and all living beings.
This deck of cards imagines love as an embodied love - the one we experience with all our senses as a physical entity. It is not about romantic love, rather an all-embracing feeling which we all have in common. The Cards intend to evoke pleasure and joy as an inherent part of self-care practice.
Mindfulness card deck

The Mudita Pause is a mindfulness card deck, designed to create a moment of pause and deep focus in a world full of distraction and overstimulation.
The Cards are based on observation and visualisation of the natural world and its phenomena. They depict interconnection between humans and the natural environment.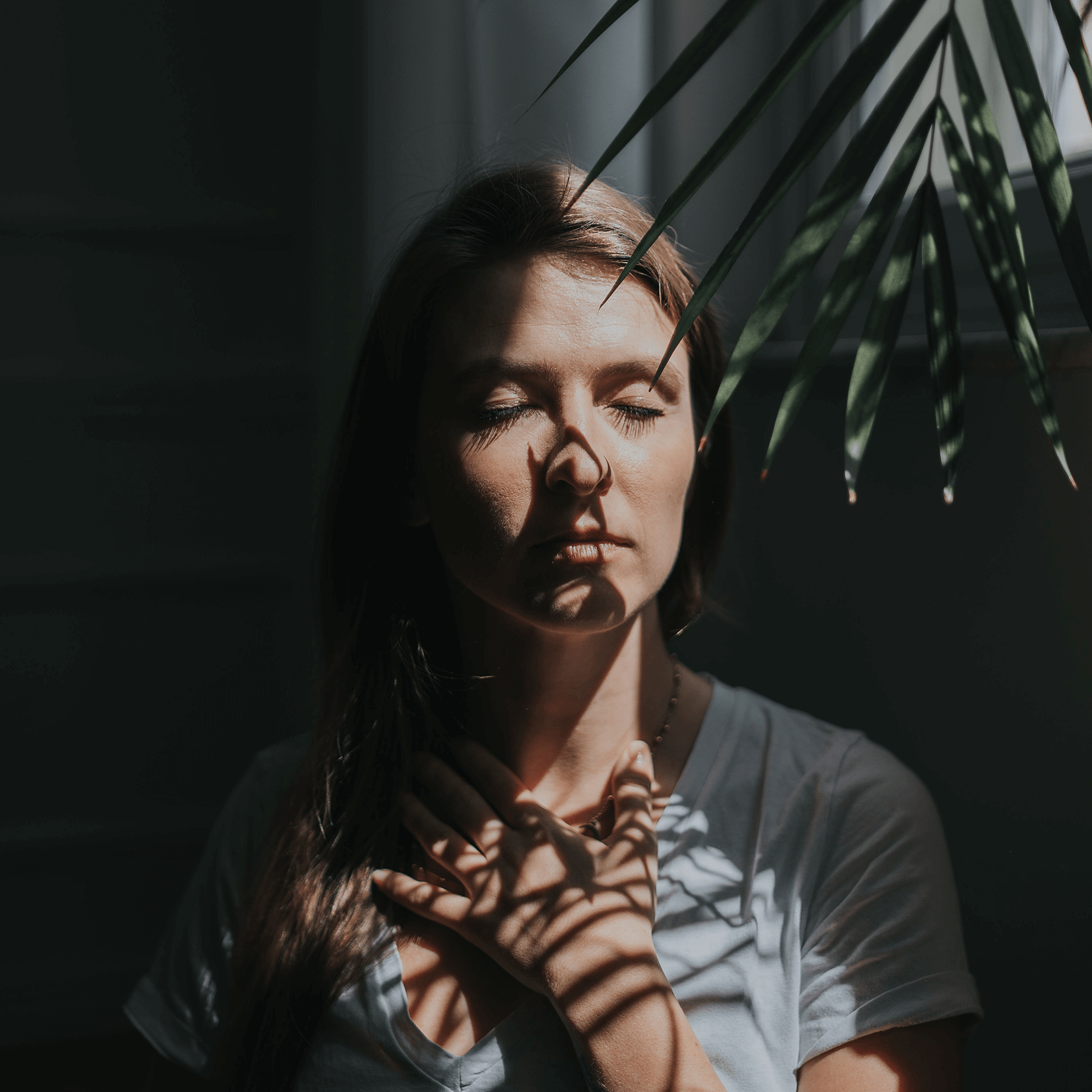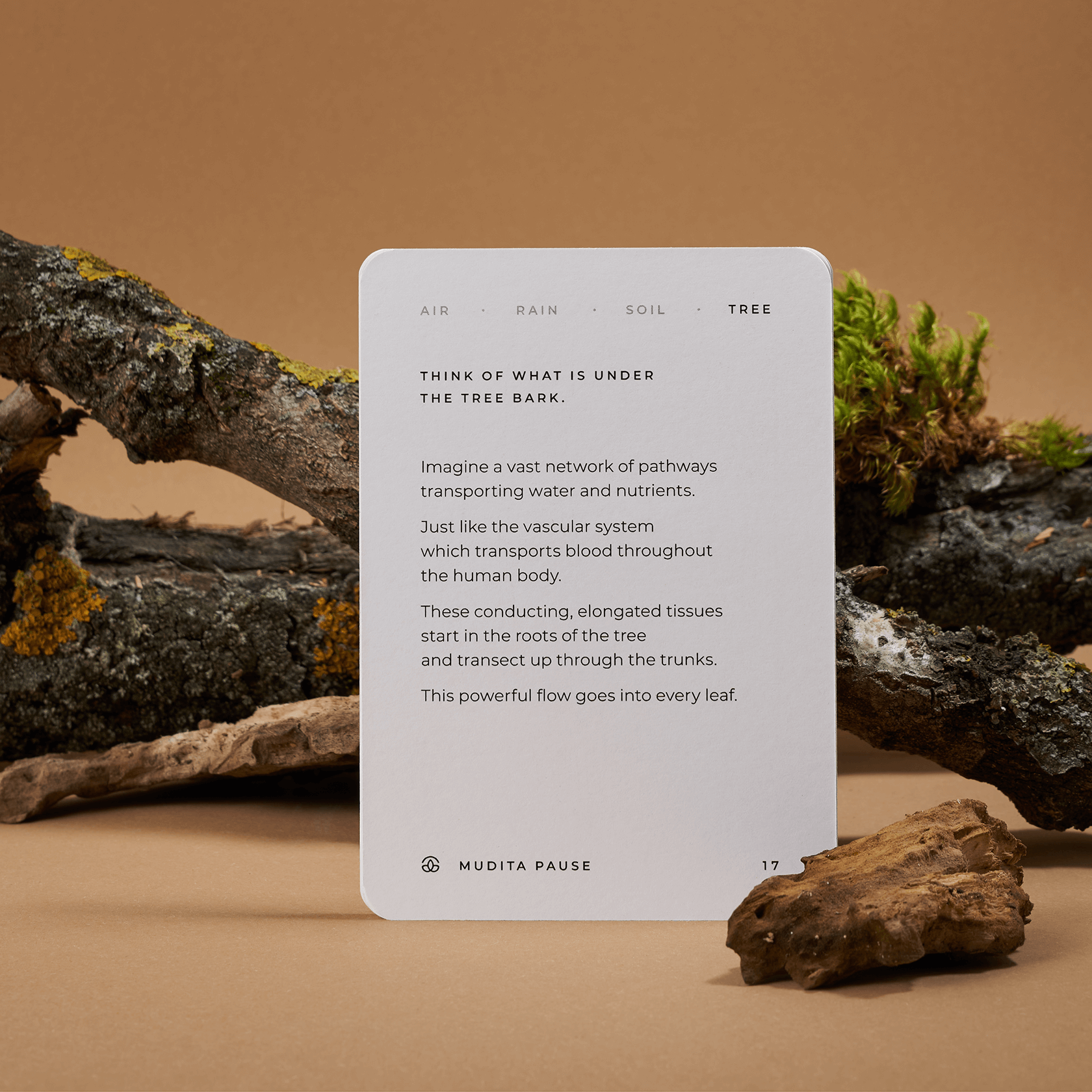 Better understanding of our relationship with the world

By genuinely paying attention to one's surroundings, this guided exercise helps to evoke compassion towards the natural environment and other living creatures. It shows how humanity is irrevocably intertwined with the trails of nature.
As a result, it may foster a better understanding of our relationship with the world.
Take a Pause
Munken Lynx

Ecological and woodfree paper

Munken Lynx is a high-quality uncoated paper with an impressive portfolio. It is produced with an attention to detail, a passion for quality, tactility and sensory impact of the final product.
Created in Munkedal, a village in western Sweden, Munken treats the environment as an absolute priority. It's 100% woodfree and ecological.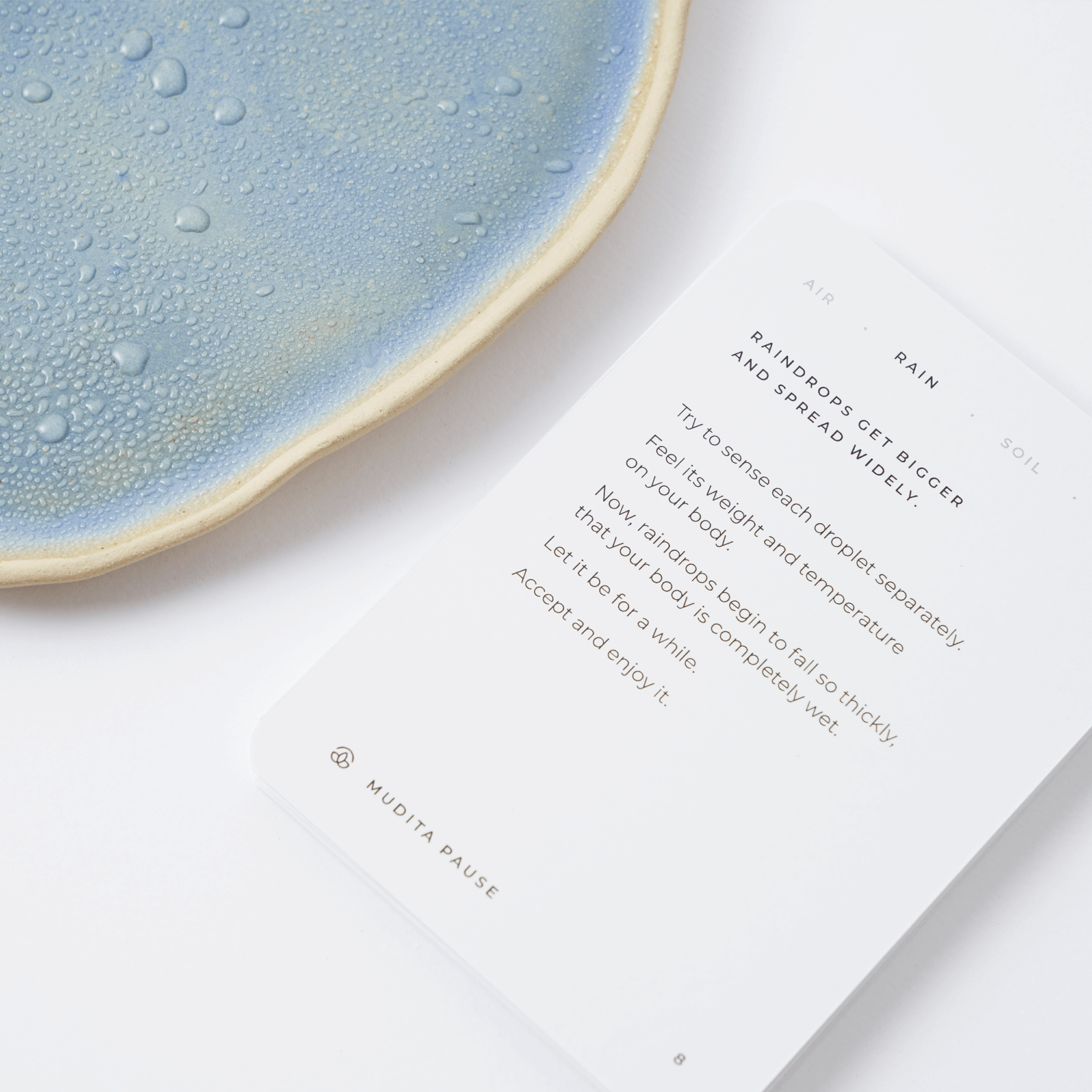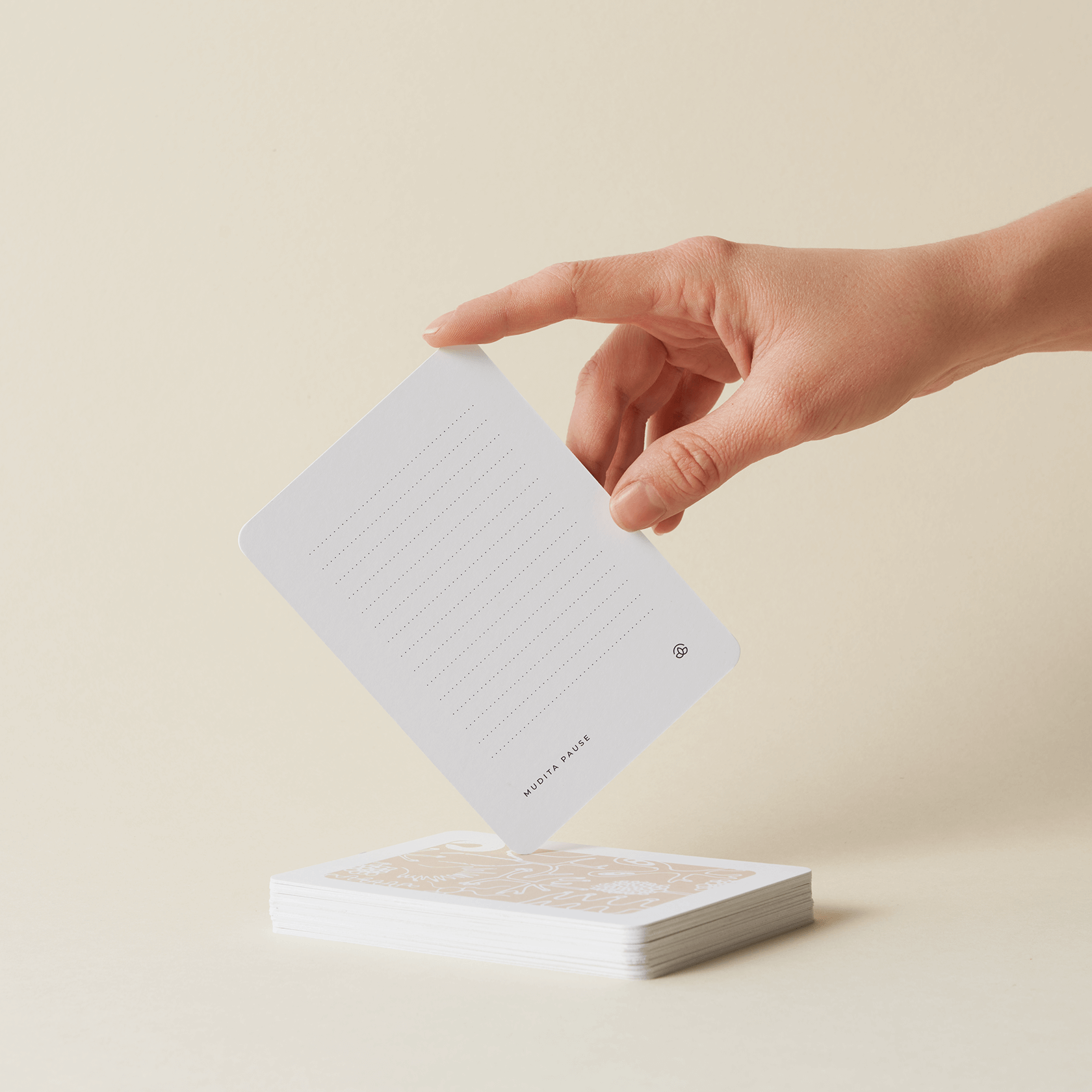 Empty Cards
Embrace whatever your mind unravels
During the process of reading cards, you may find yourself immersed in thoughts and reflections. Take your time and use a set of empty cards to take note of ideas close to your heart.
More Information
Colors
White
Dimensions

125 mm x 88 mm x 21 mm

Material

100% Munken Lynx, a woodfree and ecological paper. Made in Munkedal, Sweden. Munken Lynx is certified by: FSC - the mark of responsible forestry , EU Ecolabel: SE/011/05 and PEFC: PEFC/05-33-99

The bag
The Cards are packed in the bag made of 100% unbleached linen, which makes it easy to store and travel.
Package

The Cards are sent in an ecological envelope, made in Europe of 100% recycled paper. They are also 100% recyclable and biodegradable.

Mindfully designed and produced in Europe.
In The Box
Box includes
22 cards with meditation practice

2 cards with instructions

5 cards to note your reflections

5 Love cards - limited edition

The bag
Shipping
Standard delivery
Free shipping with purchases over $290.00
Returns
The customer can return any item within 14 calendar days from the date of receipt. Please note: the customer is responsible for covering the cost of shipping the item back to Mudita. All details are outlined in the Terms of Sale available on our website.