The Togetherness collection is a tribute to simplicity. It celebrates the power of clean lines, minimalism, quality and transparency. Speaks through tranquility, uncomplicated words, honesty. Made to last, of 100% pure organic cotton.
Lowest price in the last 30 days: $69.99
Current delivery time: EU 1-3 working days, NON-EU 5-7 days.
14 days money back guarantee.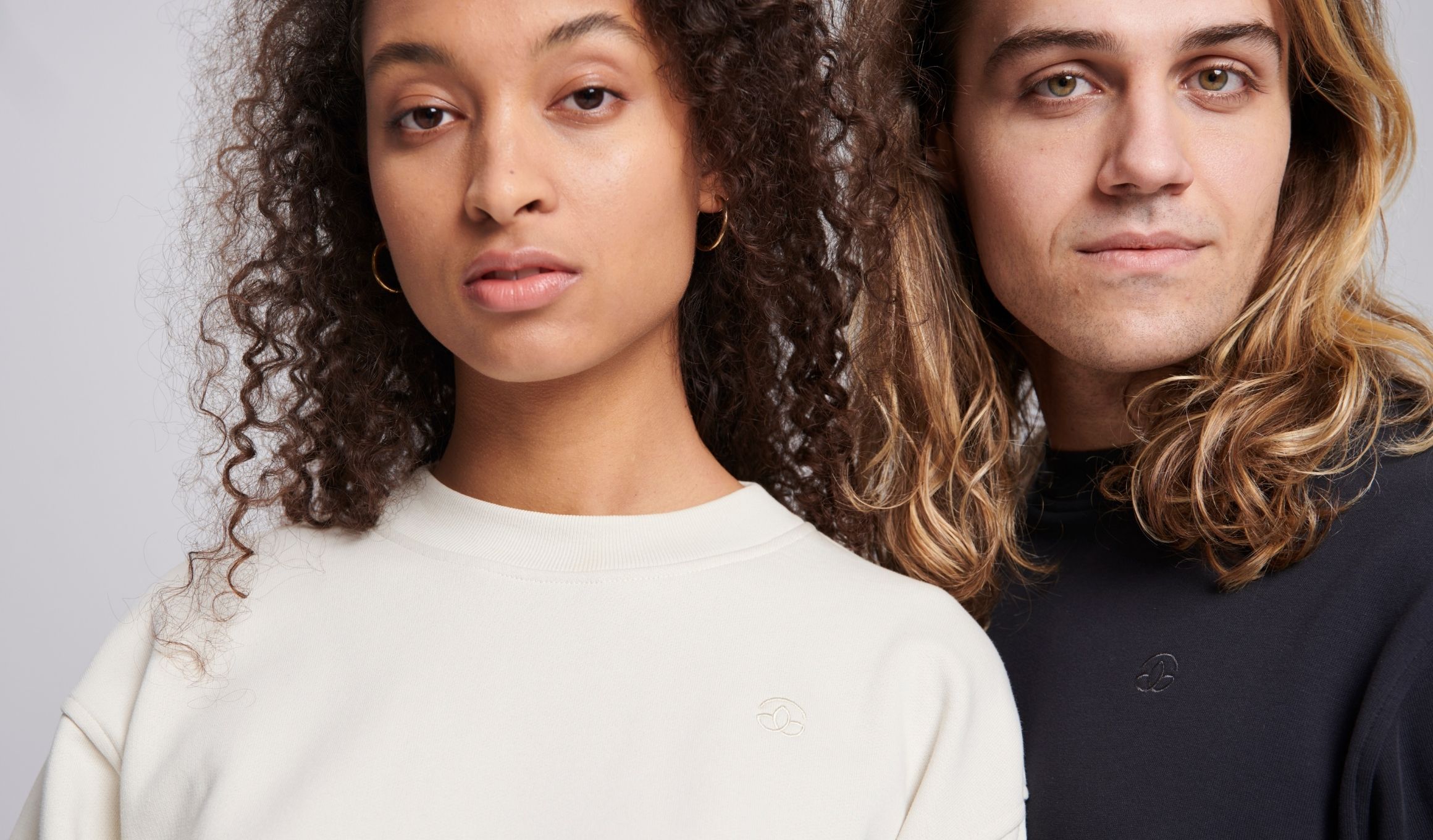 Mudita Togetherness
The Mudita Togetherness collection represents a shift towards simplicity and tranquility. It's about rediscovering our most fundamental desire of being close to each other. 2020 challenged us in many ways, but also motivated us to do better, to see and appreciate things as they really are. Restore our closeness to nature. Focus on meaningful relationships with others and with ourselves.
Universal and slightly oversized shape

Soft, thick fabric, in carefully selected shades of white and black. Can be worn outdoors, during your yoga practice and other physical activities, or at home.
Minimalist design

We've created the design from scratch, to achieve the shape and style which would express our aesthetics best: simple but unique. There's a discreet and well-crafted embroidery on the chest and neck.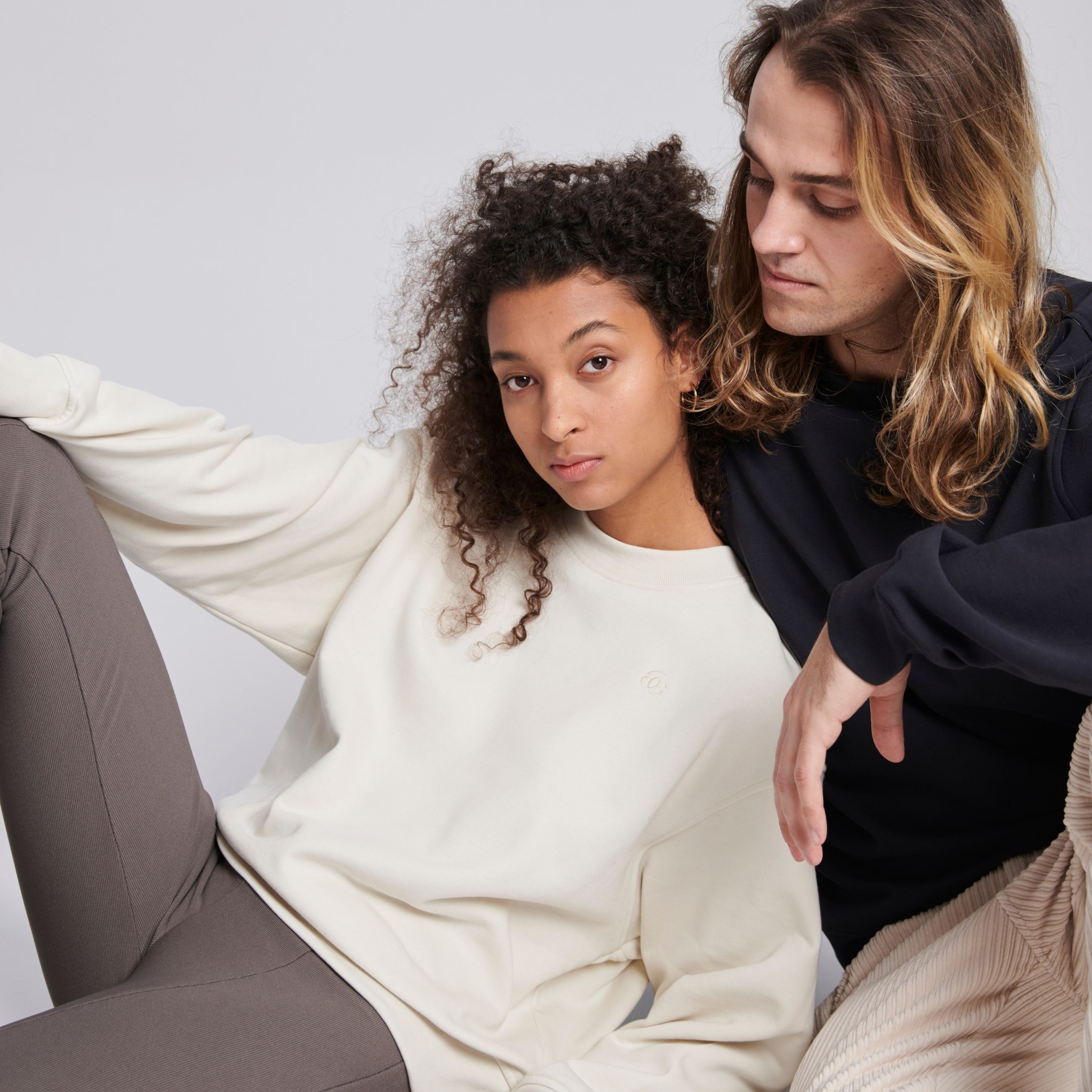 Embroidery
Mudita logo was inspired by a flower, a beautiful and vulnerable creation that needs to be protected. It's a representation of our heart, which can only bloom if properly nourished.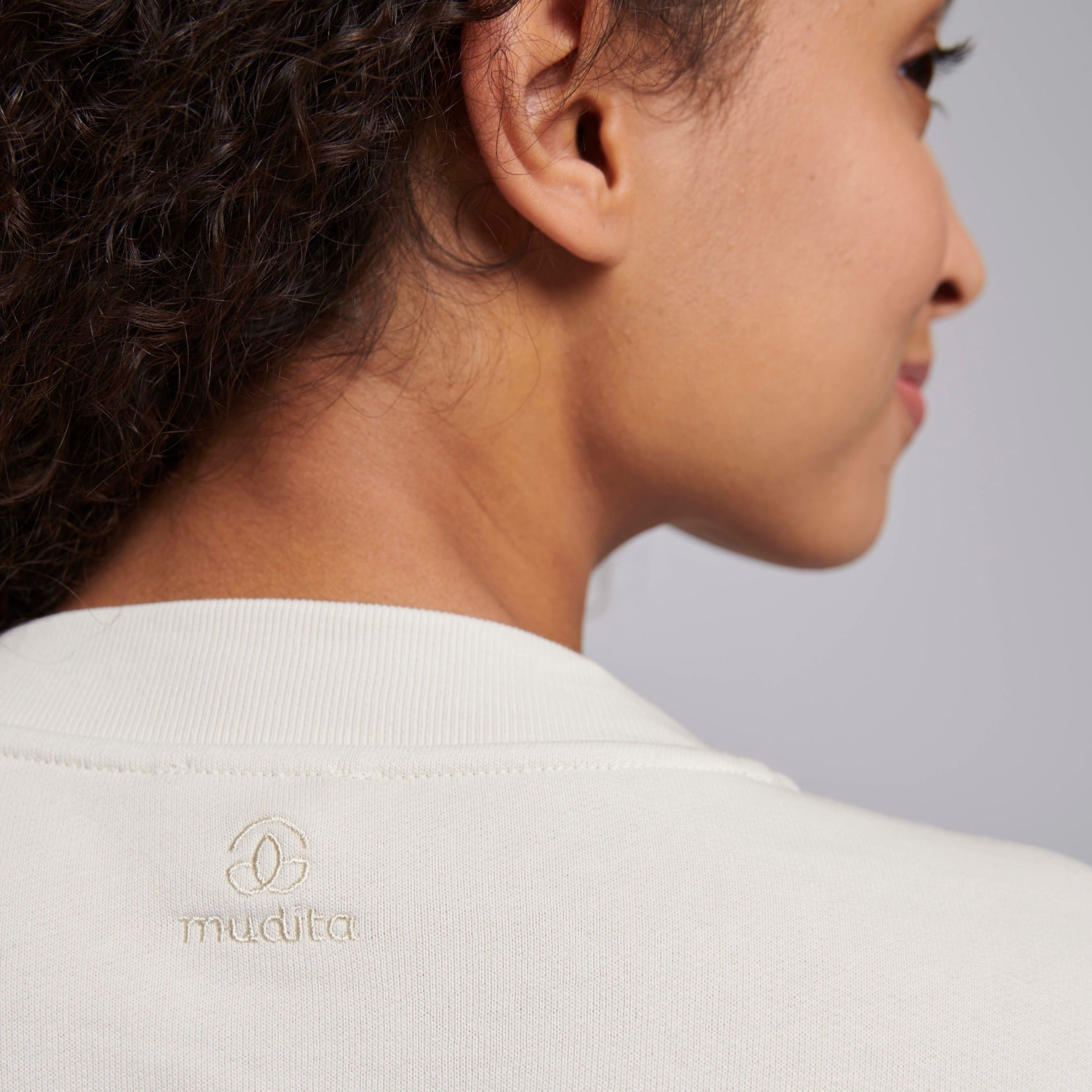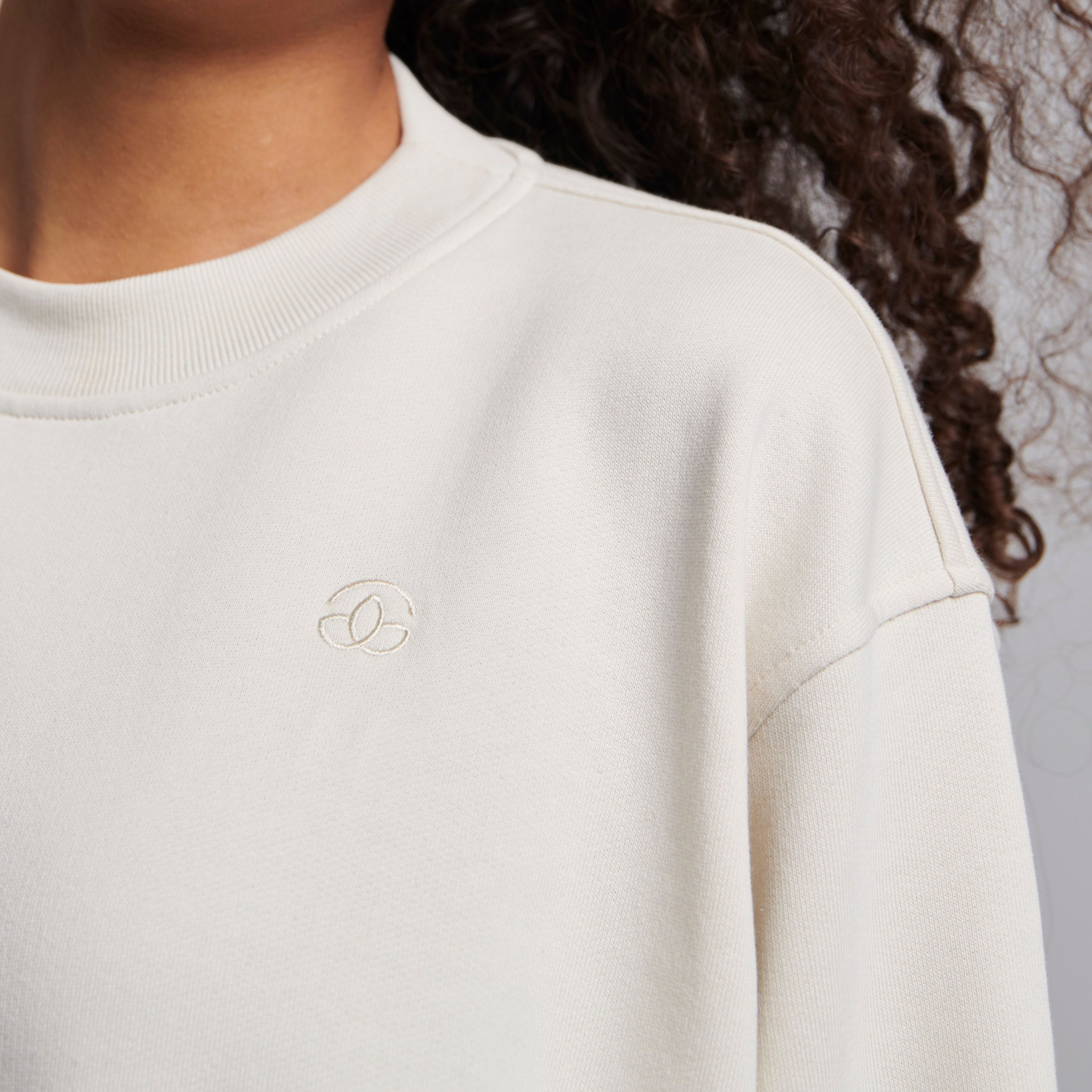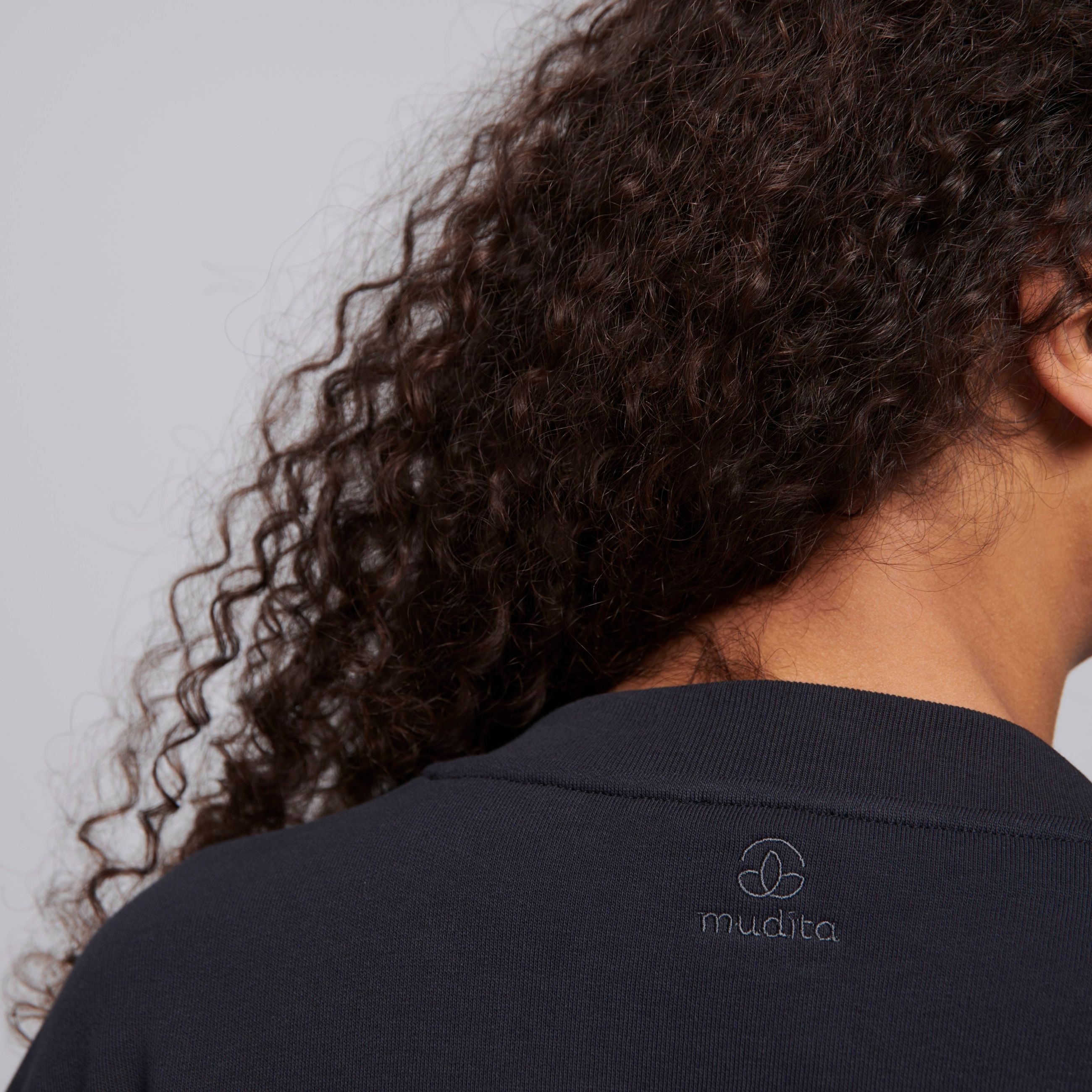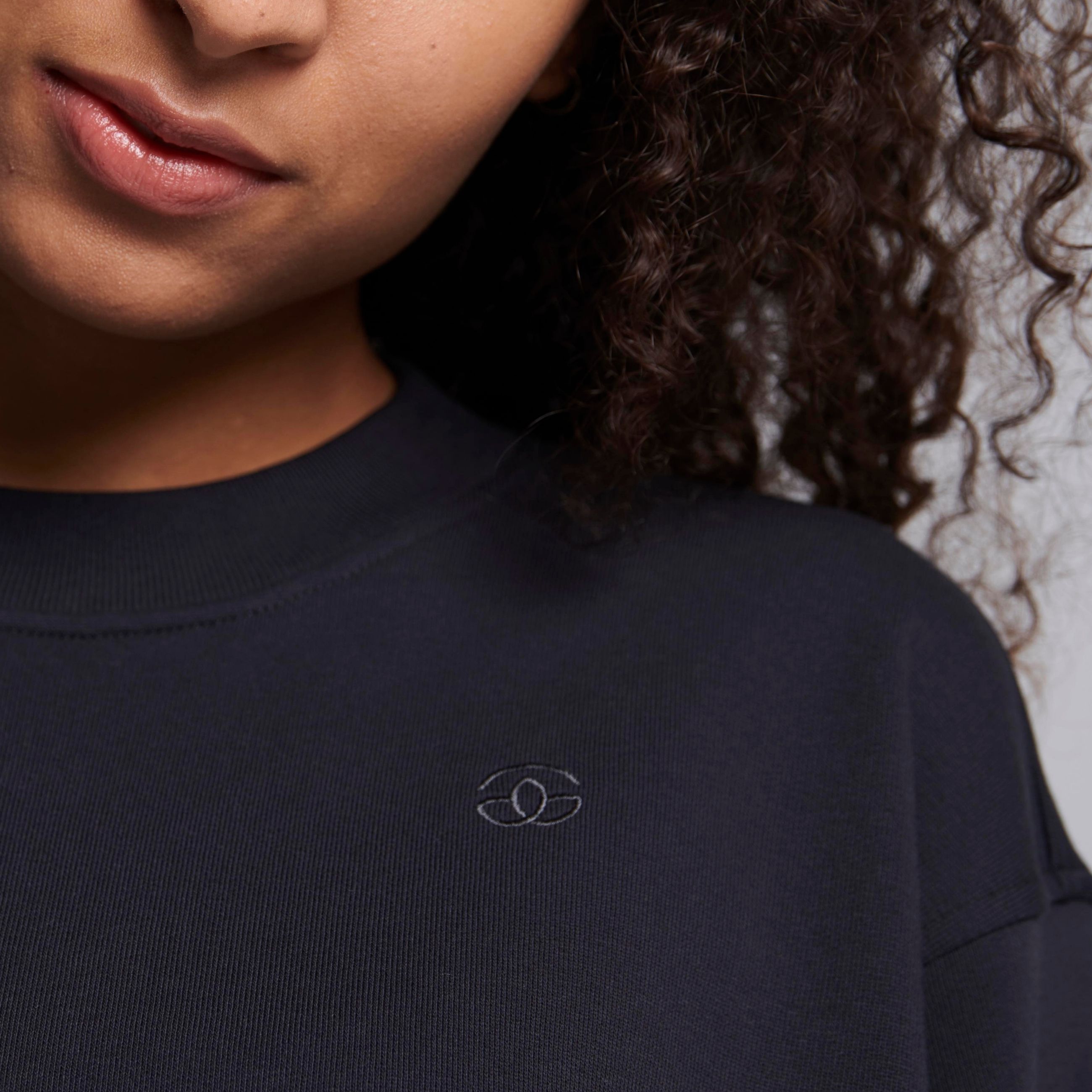 GOTS certified

The Sweatshirt, including all labels, is made of organic cotton by our trusted manufacturer from Turkey. It's GOTS (Global Organic Textile Standard) certified. GOTS is internationally recognized as the highest organic textile standard. It covers every step of manufacturing - from field to fashion.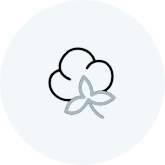 Grown responsibly
Organic cotton is grown alongside food which allows to keep biodiversity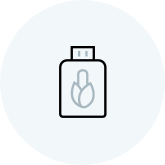 No harmful chemicals
Only natural pesticides are used which helps to protect water supplies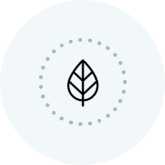 Better for the planet
Up to 94% less greenhouse gas emissions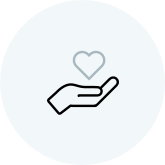 Fair conditions
High social standards and no forced or child labour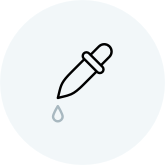 Natural & safe
Environmentally friendly dye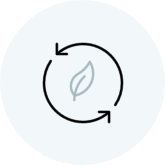 No plastic
Paper used in packaging and labels must be recycled or certified
More Information

| | |
| --- | --- |
| Sizes Table | |
Shipping
Standard delivery
Free shipping with purchases over $290.00
Returns
The customer can return any item within 14 calendar days from the date of receipt. Please note: the customer is responsible for covering the cost of shipping the item back to Mudita. All details are outlined in the Terms of Sale available on our website.