Stolp® & Wireless charging powerbank bundle.
As low as
$99.95
Regular Price
$104.90
Focus on life happening around you—not your screen.
Stolp is a Faraday cage, shielding you from the never-ending stream of digital distractions that can keep you from living in the moment.

Stolp Recharge includes a wireless power bank, made to fit the Stolp cover seamlessly, so you can charge your phone while enjoying life beyond the screen.
Stolp is designed to help you stay focused on what matters most. It's a simple tool which will help you disconnect from technology and reconnect with your loved ones.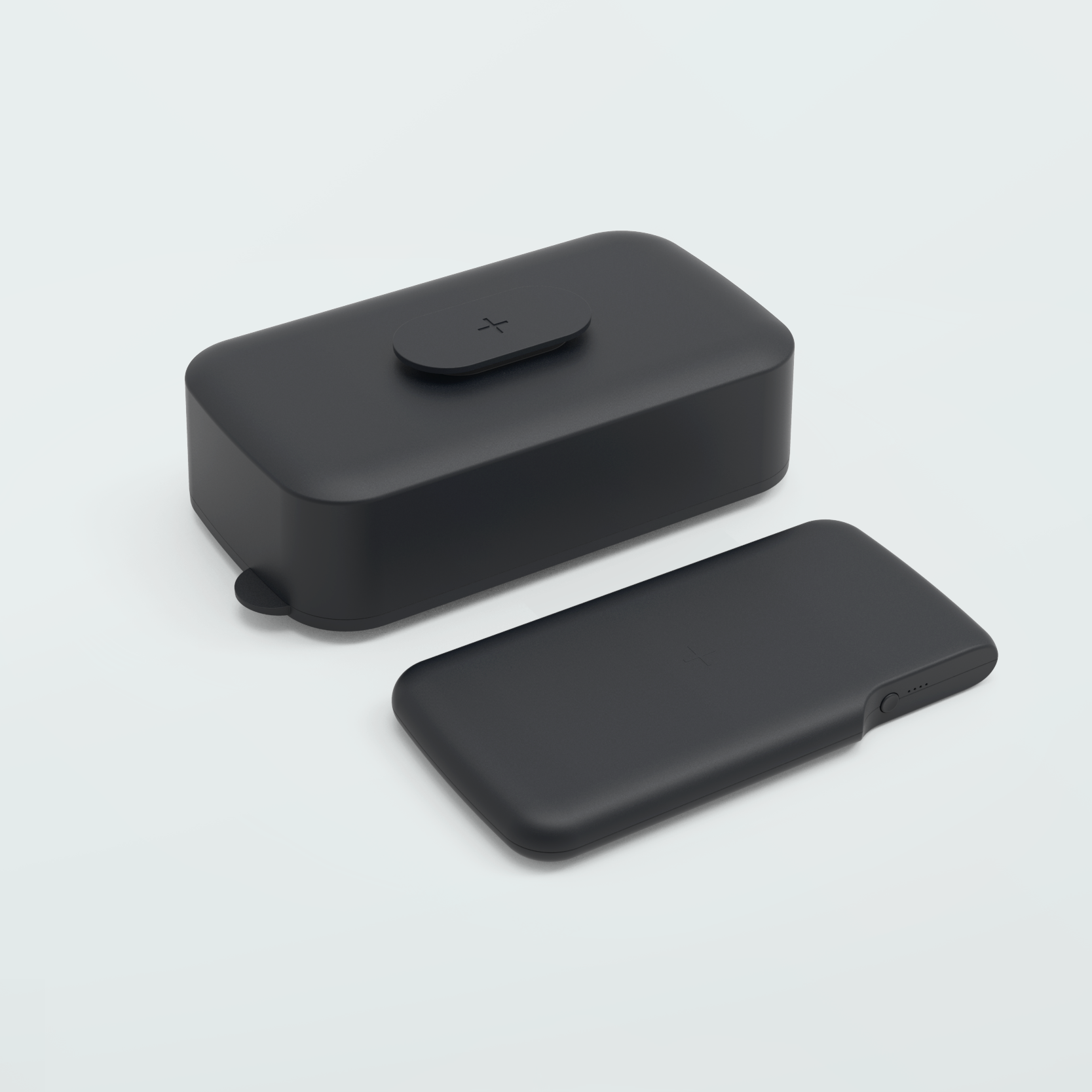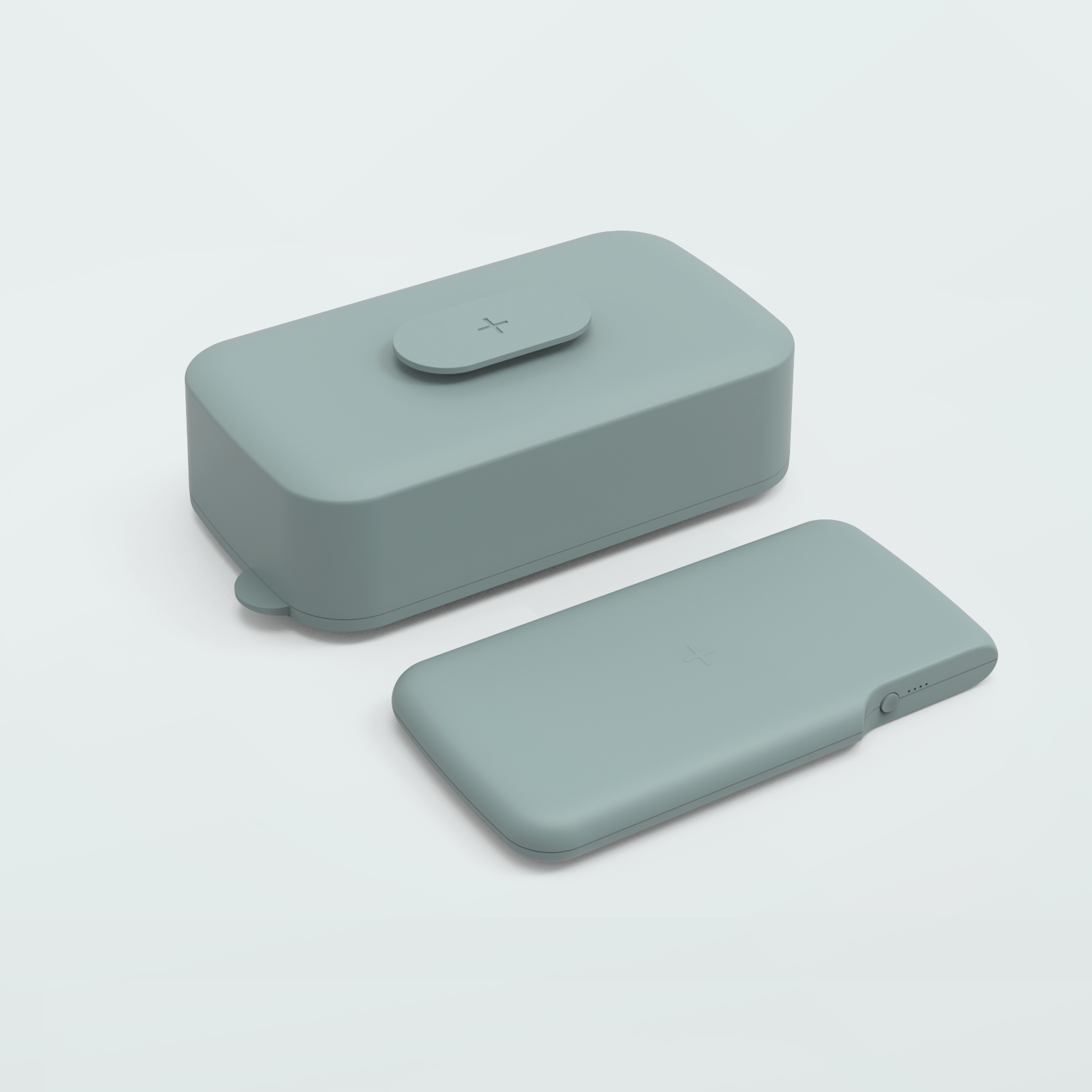 Stolp is crafted to inspire and support purposeful conversations.
When the phone is fully enclosed, it's shielded from all wireless signals: WiFi, phone signals, as well as all data connections. This allows you to focus on what's around you—not staring at your smartphone.
Get life-connected again. Stolp checking your phone when you get together with your family and friends.
Shipping
Standard delivery
Free shipping with purchases over $290.00
Returns
The customer can return any item within 14 calendar days from the date of receipt. Please note: the customer is responsible for covering the cost of shipping the item back to Mudita. All details are outlined in the Terms of Sale available on our website.